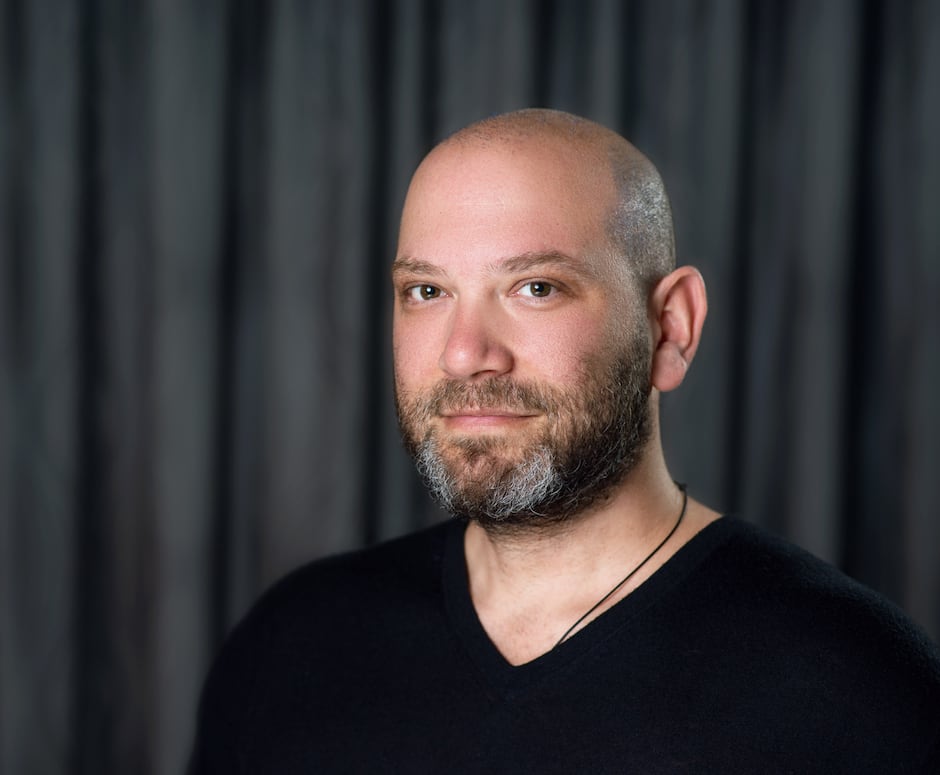 George Lagios (MSc in Mental Health Counseling) joins HAU as an instructor.
George Lagios holds a Master's degree (MSc) in Mental Health Counseling from Hellenic American University (Athens campus). He is a candidate for a PhD in Psychology from New York College (Athens campus) and has certifications with honors in Sex Addictions and in Psychosexual Therapy.
George is the author of two books: Would you choose yourself as your parent?, which became a best seller in 2019 and Inside Your Mind", which was published in 2020. He frequently writes on psychological topics which are published in the press and on the internet, and he is to be given the "Academic Achievement Award" (2020) from Hellenic American University. He is also a public speaker and organizes webinars on topics such as parental responsibility, financial stress, the importance of sharing, and sex disorders.
He is currently in private practice, working psychotherapeutically with adults. He also as an active humanitarian action as the ex-president and co-founder of "moirazomai.gr", as a scientific associate of "Diadrasis", and as an advocate for gender equality, as well as for the prevention and management of violence against women.
At Hellenic American University, George will be an instructor in the Graduate Psychology Program (Psychosexual Therapy, Group Therapy) and as a former Counseling Center intern he assists in the Counseling Center's improvement of service provision.
I feel blessed to have been under the supervision and mentoring of Dr. Sax who has inspired, empowered and guided me in becoming a clinician, author and teacher
Γιώργος Λάγιος