Book Presentation: "Leadership for Kids" by Sophia Protopapa and Dimitris Bourantas
16 December 2019, 1:55 pm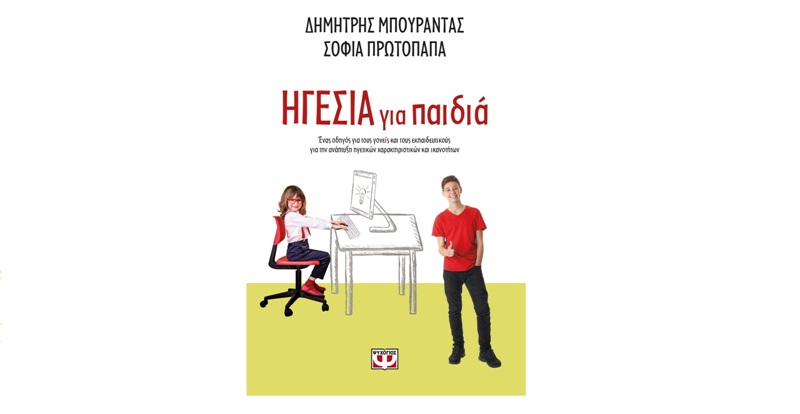 Dr. Sophia Protopapa, Director of the Hellenic American College Career Development Office, spoke about her new book Ηγεσία για Παιδιά (Leadership for Kids, Psichogios Publications), which she co-authored with Dr. Dimitris Bourantas, at a book presentation held at the flagship store of the tech and entertainment retail chain Public in Syntagma Square on December 10th, 2019.
In their book, the authors argue that future success in professional and personal life is largely determined in childhood and adolescence, when fundamental character traits but also leadership skills are developed. Parents and other influential adults in a child's life can play a crucial role in how these competencies are shaped. "This is why we wrote the book," Dr. Protopapa says, "to provide a practice guide that parents, teachers and coaches can use to foster leadership skills among the children they care for or work with."
Providing commentary at the event was Ms. Evina Iliopoulou, Head of Occupational Health Psychology at Hellas EAP, Clinical psychologist and psychotherapist.
Image: Book cover: Leadership for Kids